8508 Downloads
Son of Zeus APK v1.8 Android Game Download
Download Son of Zeus APK v1.8 For Free - Son of Zeus v1.8 APK Android Game Full Download For Free, Son of Zeus Android Game Download For Free
Please Rate This
---
Son of Zeus v1.8
Screenshots: Son of Zeus v1.8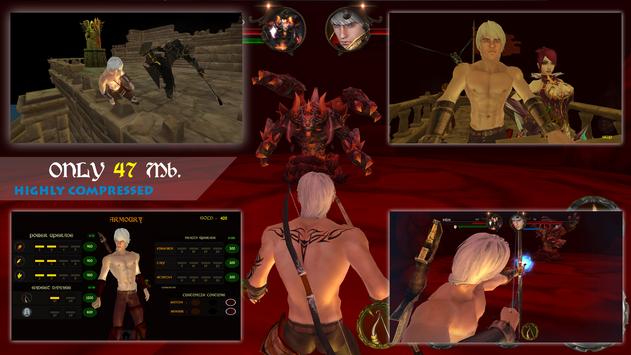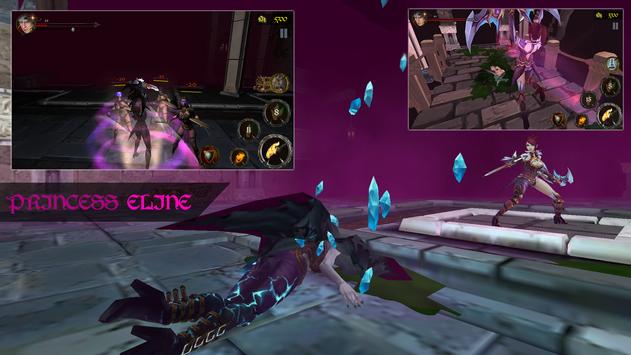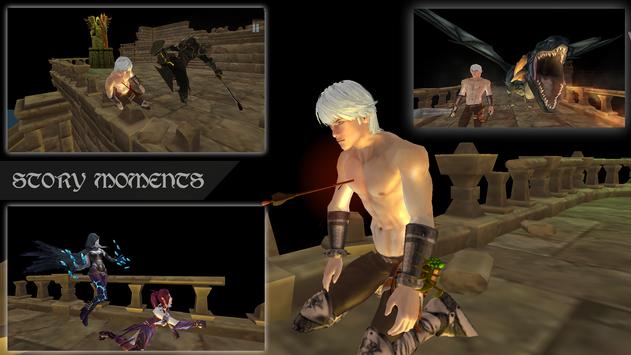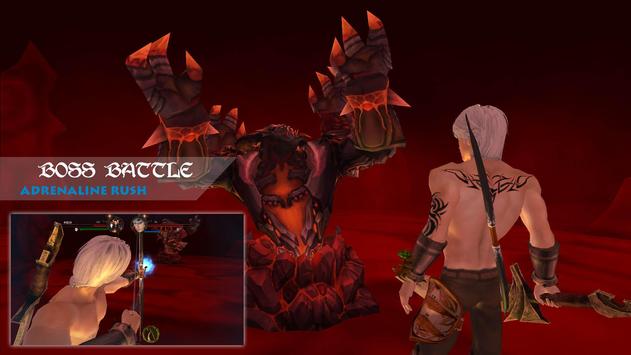 Descriptions: Son of Zeus v1.8
The Last Hero Achilles part 2 , Son of Zeus is finally here. Son of Zeus SOZ follows a different storyline. This game is one of the best sword fighting,medieval action RPG game out there.
Driven by his greed and hatred for Zeus, Ares the King of the underworld created the Dark Army to conquer the world of men. One by one, kingdoms of men fell before the army of Demons and Orcs. But one prince resisted the Dark Army. Prince Zydian. They call him Son of Zeus. Play and defeat the 4 titans of Ares, Ashe, Death, Cerberus and Dizuo and finally Ares.
Prince Zydian and Lady Eline ,the last hope of realms of men.
If you like Son of Zeus please share it with your friends,rate and leave your opinion below.
If you are looking for a third person sword fighting game filled with Hercules level action, valour, ancient greek mythology medieval battles with hercules like heroes,then look no further. Feel adrenaline rush through your veins.
Son of Zeus assets are highly optimised and is just 47 Mb .There are no additional files to download.
Download
Son of Zeus v1.8
Download Instruction
Click Download orange button below, Wait for 5 seconds and click the skipad at the right top corner, and the file will be automatically download. Sometimes the file is in another website, just click the download and the file will be download. For more info click this link "https://droidapk.org/how-to-download/".
---
FAQ
How to install?
Download the game APK file, After Download Finish, tap the downloaded file in your notification bar and Install.
Or go to your File Manager and navigate your Download folder, find the game apk and install it.
Install Blocked?
Go to your Settings > Security >Unknown sources (check it if there's no mark)
How to install the game with cache?
Download game APK file and Game Cache
Go to your File Manager and navigate your Download folder.
Find the gamecache file and tap long press the file and tap the menu in your phone and tap Extract or Decompressed.
After Extract or Decompressed the file, Copy the folder that start in com. and paste to Android/OBB folder or Android/Data. you can see in Download orange button above where to put the cache file
You can now Install the apk and open it.
Cant get it?
See our video
How to install with gamecache
How to know my phone GPU?